Founded by Nate Burke in 2011 with headquarters in London, Diginius is a SaaS technology company specialising in digital marketing and e-commerce solutions. Diginius provides a suite of automated technology including advertising management software that monitors, measures, and reports digital performance insights, delivering comprehensive visibility and transparency for all.
Diginius began the Microsoft Advertising partnership in 2019 and launched the Diginius Partner Program in 2020. The program has partnerships with over 600+ digital marketing agencies, across 54 countries, to drive and grow their performance across Microsoft Advertising. Being onboard the program guarantees partners premium support from a dedicated Diginius Analyst to assist with queries from pitch support, vertical insights, strategy and audits to disapproved ads or account suspension.
The Diginius Insight platform supports partners to ensure they're making informed decisions, facilitating growth and supporting with scaling their clients digital marketing campaigns and projects. The platform enables users to automate bidding solutions and streamline agency reporting from aggregated data across various channels. Manage SEO tasks with ranking solutions and monitor site health with error identification features. Optimisation tools drive performance, reduce budget waste and enable agencies to make informed data-driven decisions. Agencies can access exclusive beta features on Microsoft Advertising and B2B partners also benefit from lead Intelligence tools, ensuring users are identifying and nurturing high-value leads.
The Diginius team pride themselves on working collaboratively to ensure a seamless relationship and experience with our partners. As a result, Diginius were awarded Microsoft Global Channel Partner of the Year 2022 and most recently, Microsoft Advertising's Elite Partner 2023.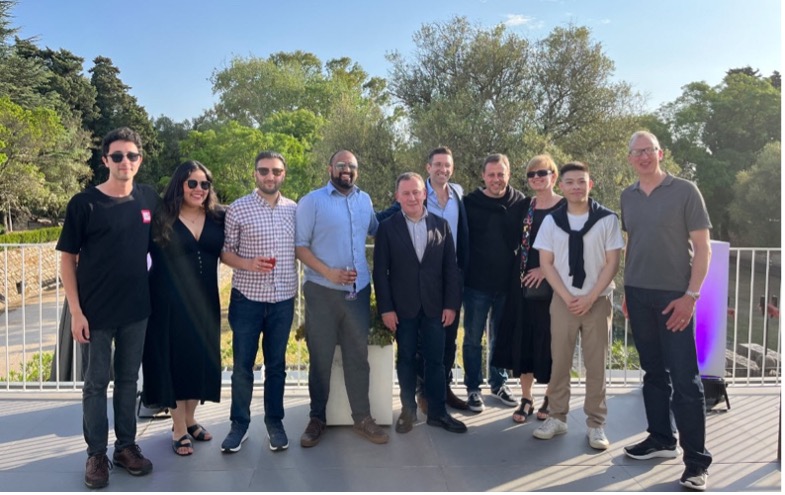 Diginius is committed to adding a human touch to our technology and together with Don't Panic, we're able to achieve that personalised approach in recognising the best in class across Search. Supporting the Search industry and connecting with the Awards community is so important as it allows us to innovate, drive growth, performance, and success for us all. The MENA Search awards are a great opportunity for Diginius to network, share knowledge and learn from the best-in-class professionals whilst celebrating the hard work and dedication teams give to clients and projects. Diginius are honoured to be a part of an evening which unites a community and shares the immense joy through industry recognition, validating a passion to be the best and commemorating the nominee's successes this past year.