Boopin was founded in 2011 to tackle the growing demand for digital marketing at the time. As brands moved away from traditional media, Boopin was a safe place for brands to expand into the digital space with expertise coming from the region, and abroad. From one office in 2011, to a group of office in Dubai, Abu Dhabi, Bangalore, Singapore, Tirana, Cairo, and Riyadh, Boopin has
We're very excited to have been shortlisted for the MENA Search Awards 2022 across 4 categories, and with 5 entries.
This is a small testament of the great work that we've been putting towards advancing our Search and overall Performance marketing solutions to our clients and partners. Boopin has evolved massively in the past year as we continuously onboard new clients and partners.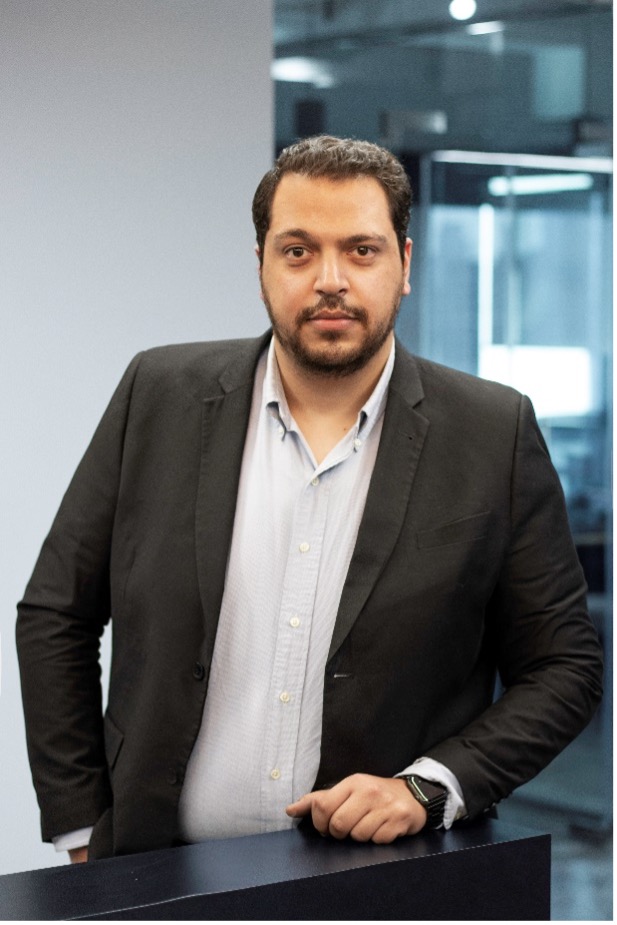 Our shortlisting has been around the education sector, but we also excel with many other clients and industries. In 2022, we've successfully deployed the 1B Meals Campaign during Ramadan as we used marketing for good under the guidance of the Government Media Office. We also launched the KEZAD Group rebrand which followed through from AD Ports Group rebrand in 2021. We also still run Always On campaigns for Al Masaood (Nissan, INFINIT, Renault), as well as many other partners and clients.
Everything was based on the common goal of bettering the business of our partners with top-notch performance marketing solutions. Our tech-agnostic approach allows us to introduce the right data partners as solutions for the challenges.
As we grew bigger, especially over the past 3 years, our performance kept getting better. The team now consists of more than 20 performance specialists across multiple industries. Providing solutions for all challenges, Boopin was able to maximize measurable ROI to partners who felt a direct impact on their profits and financials.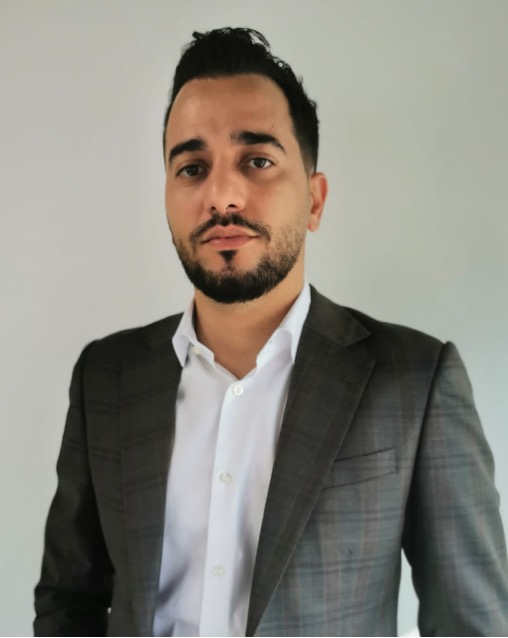 Boopin focusses on the people behind the success as we ensure that every current employee or new joiner would fit the culture here. We're a group of young people with a lot of energy. As cliché as it sounds, but we've become a family, even though our team has grown by almost 4 times in the past 2 years, we've remained very closely-knit.
Finally, this success stems down from a deep belief in unmatched delivery. Every member of every team is accountable and take the success of their clients personally. In a competitive landscape, we standout with such award shortlisting. The hope is to continue this for the coming years as we have great things planned for the World Cup and beyond.
You can learn more about us here
Website | Services | Instagram | LinkedIn