We are thrilled to be finalists in the four categories we submitted at the MENA Search Awards! These nominations are a testament to the excellent work our team delivers to our clients. In this blog post, we'll provide you with a glimpse of Acquisit and the great work that led to our nomination, and maybe soon a win!
About Acquisit
Acquisit is an Independent Growth Marketing Company that delivers growth and real-time impact for our clients by catering to their specific needs. We don't stop at good or great; we aim for excellence in our vision, our processes, and the results we bring to our clients.
We accompany our clients from traffic generation to conversion rate and lifetime value optimization, the 3 pillars of online revenue generation. We have dedicated teams for each pillar, made of analysts, engineers, and data scientists experts in Performance Marketing, SEO, CRM, CRO, Web merchandising, Web Analytics and Data Visualization.
Our employees are the best at what they do. Our team is deeply rooted in ethics, dedication to excellence, and transparency all around. Together, we aim to positively impact the industry.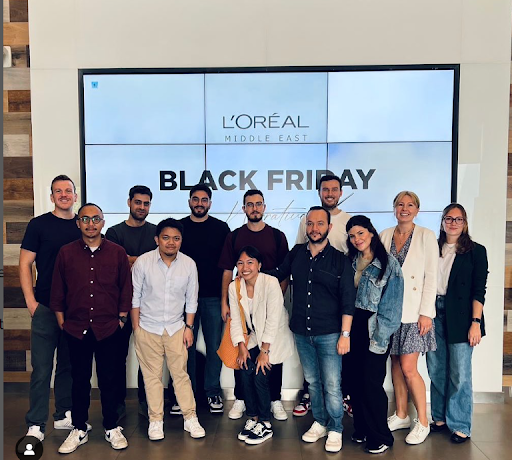 The Award-Nominated Work
Our journey to the MENA Search Awards nomination was shaped by our collaboration with great teams in L'Oreal Paris, almatar, and YSL Beauty. We are nominated in the following entries:
1. Best Arabic SEO Campaign: In our collaboration with L'Oreal Paris Middle East, we focused on enhancing SEO performance throughout the Ramadan period. Our strategically tailored approach not only elevated the brand's online presence during this crucial season but also delivered substantial and enduring improvements that have positively impacted visibility throughout the entire year.
2. Best Use of Data (PPC): We demonstrated exceptional data-driven PPC strategies for our client almatar, focusing on CRM optimization for customer retention in Q4 2022.
3. Best Use of Data (SEO): Our data-driven methodology in SEO is evident in our partnership with almatar. By deploying advanced analytics and strategies, we've substantially increased almatar's organic search footprint, elevating their brand to top search engine rankings and vastly improving their digital visibility.
4. Best Use of Search – Retail eCommerce: Our data-driven approach to PPC campaigns yielded outstanding outcomes for YSL Beauty, culminating in record-breaking Black Friday sales for the brand.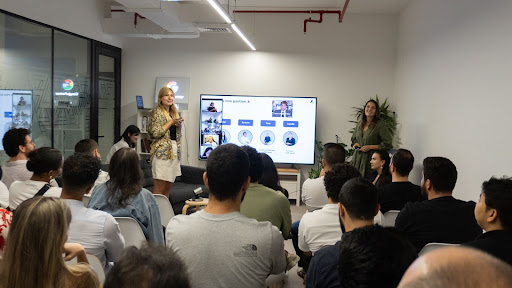 What These Nominations Mean to Us
This year marks our first attempt at awards competitions, and we are thrilled to see that we are finalists in every category we entered.
Being selected as finalists is more than just a recognition of our team's commitment—it's a testament to the trust our clients have in us. We are honored to work with industry leaders and contribute to their success. These nominations from the MENA Search Awards are a clear indication that our passion for innovation and excellence is making an impact.
This acknowledgment inspires us to keep striving for the highest standards in our field and confirms our dedication to going the extra mile to craft innovative and bespoke strategies for our clients.
We want to extend our gratitude to our team, partners, and clients for their trust and support. Thank you for joining us on this journey, and we look forward to celebrating more milestones together.
We're hopeful that our nominations will translate into victories, and we're certainly planning to return with more next year!
Thank you for being part of this journey. Here's to many more successes together!
Connect with Us
Stay updated with our latest achievements and insights by visiting our website and following us on our social channels